In-House Domain Verticals
Mindoa Technology is like an engine that can sit in different vehicles, or like "Intel Inside," which can be housed in different computer brands.
TalentD: Entertainment
Introducing our cutting-edge SaaS product that revolutionizes the casting process for productions of all kinds. With the power of AI, we have created a platform that seamlessly matches talented individuals to the projects that need them, whether they are actors, writers, producers, musicians, grip, crew, or any other role in the entertainment industry. Gone are the days of endless auditions and frustrating searches for the perfect fit.
Our platform intelligently analyzes the unique skills, experience, and preferences of each user and effortlessly connects them to the right projects and fellow collaborators. Say goodbye to missed opportunities and hello to uncovering hidden talent that perfectly aligns with your vision. With our AI-powered casting solution, finding the ideal talent for your production has never been easier. Description not clear.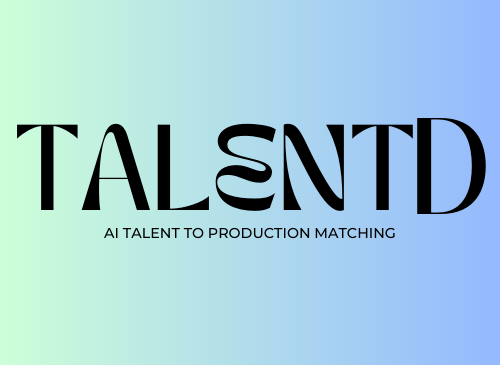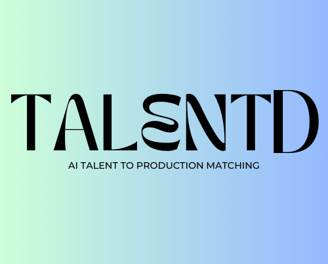 SoResea: Academic Research
Our AI-driven academic research software is designed to revolutionize the way researchers organize and conduct their studies. With our platform, researchers can seamlessly navigate through scientific method prompts that assist in formulating and executing their hypotheses, making the research process more efficient and effective. Our software also enables users to generate comprehensive reports, ensuring that findings are documented accurately.
Additionally, researchers can easily collaborate with other professionals in their field, facilitating peer reviews and fostering a sense of community within the academic community. Say goodbye to the tedious and time-consuming aspects of academic research and embrace a more streamlined approach with our AI-driven software.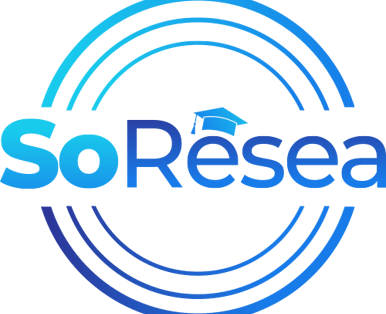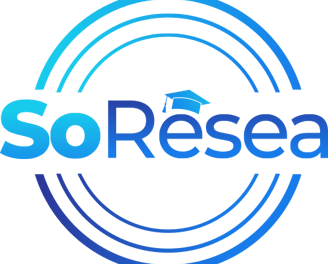 Skodify Scholar: Education
Introducing our revolutionary smart learning management system, a SaaS product designed to gamify education and revolutionize the way students learn. With our earn-to-learn system, students are motivated to earn points and rewards for their achievements, creating an engaging and interactive learning experience.
Our system also analyzes student data, including attendance, grades, and courses, to provide personalized recommendations for closing skill gaps. We go beyond traditional learning methods by facilitating project-based learning and applied learning with content in context.
Our system intelligently matches students on project groups based on their complementary skill sets and common interests, fostering collaboration and enhancing the learning experience. Additionally, we utilize comparative data to recommend courses that are best suited for each student's individual needs and goals. Experience the future of education with our smart learning management system.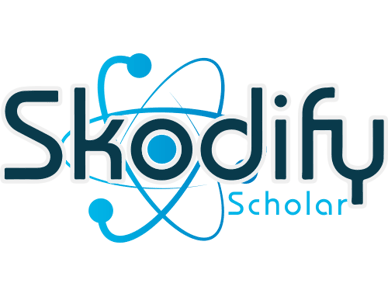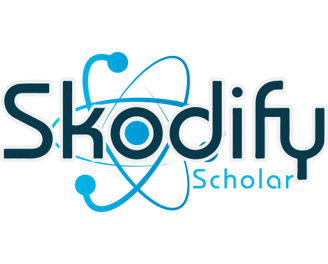 Skodify Pro: Human Resources
Introducing our groundbreaking smart learning management system for corporate human resources, a SaaS product specifically designed to transform the way employees acquire knowledge. With our innovative earn-to-learn approach, employees are incentivized to earn points and rewards for their accomplishments, resulting in an interactive and stimulating learning process.
Our system not only analyzes employee data, such as attendance, performance, and training courses, but also provides customized recommendations to address any skill gaps. By incorporating project-based learning and real-world applications, we surpass traditional methods of education and enable employees to learn within relevant contexts.
Moreover, our system intelligently forms project groups by matching employees based on their complementary skill sets and shared interests, thus fostering collaboration and enhancing the overall learning experience. Additionally, we utilize comparative data to suggest courses that align with each employee's unique needs and career objectives. Immerse yourself in the future of corporate learning with our intelligent learning management system.