Get to know us
"At Mindoa, we are committed to forging the future of personal and professional growth. By seamlessly integrating education, skills gap analytics, project matching, recruitment and technology, our mission is to empower individuals with a dynamic skills passport and dynamic resume, fostering lifelong learning and cultivating opportunities for collaboration and success."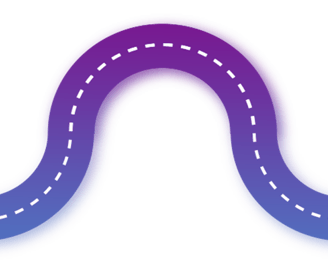 Value Proposition
Mindoa is not just a platform; it's a lifelong companion. From a student's first project to a professional's career milestone, Mindoa captures, optimizes, and leverages each achievement. As users grow, so does their Mindoa profile, ensuring that every step taken is a step towards future success.
Business Model
Direct sign-ups are open for individuals, while businesses can access Mindoa's vast talent pool and suite of applications via a Software-as-a-Service (SaaS) model. The synergy between individual members and companies ensures a holistic, symbiotic ecosystem where growth and opportunity are constants.
Meet the Minds Behind Mindoa
At Mindoa, we're more than just a team; we're a collective of dreamers, strategists, and builders. United by a common mission, our diverse backgrounds fuel the innovation that makes Mindoa the future of skill-based networking and personal development.
Shafik N. Bahou
Founder & CEO
Michelle Maree
Growth Advisor
Pierino Branella
Financial Modeling Advisor
Noumane Rahouti PhD
Linguist & Education Specialist