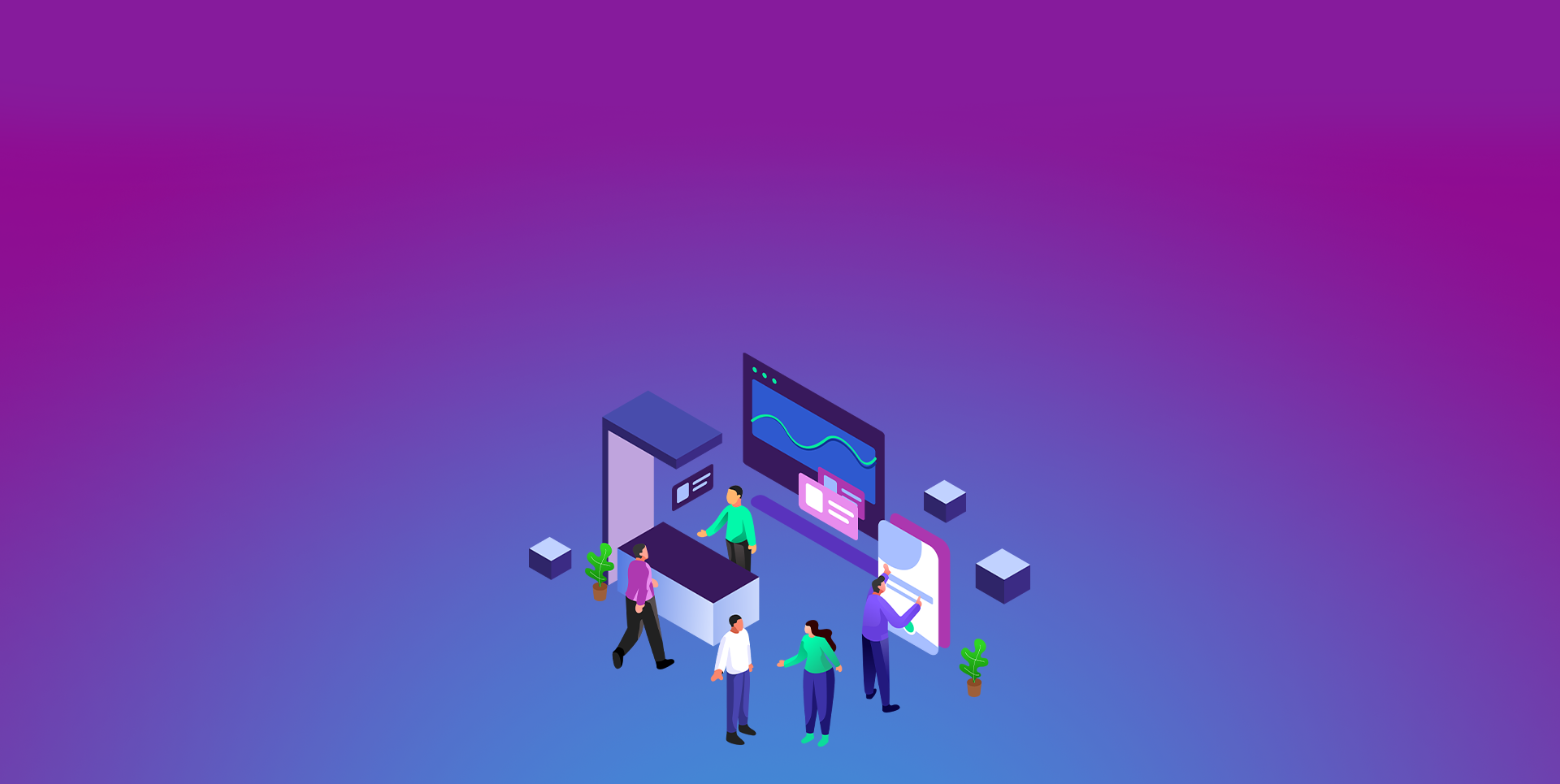 Unlock your potential and thrive in your academic and professional journey with your Mindoa AI "Skills Passport"
Mindoa is a groundbreaking pre-seed startup tech platform that supports individuals throughout their academic and professional journeys. At its core, Mindoa operates as a dynamic "skills passport," creating a comprehensive profile for users based on various inputs such as school projects and professional portfolios. By empowering users to showcase their skills and achievements, Mindoa revolutionizes how individuals navigate their educational and professional paths, unlocking endless opportunities for success. The platform seamlessly integrates AI-driven portfolio records, analytics, rewards wallets, learning management, project management, and recruiting features into a single dynamic platform for both individuals and institutions.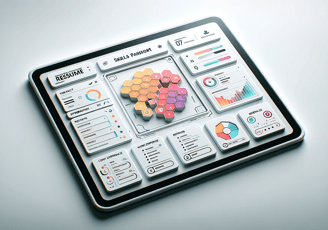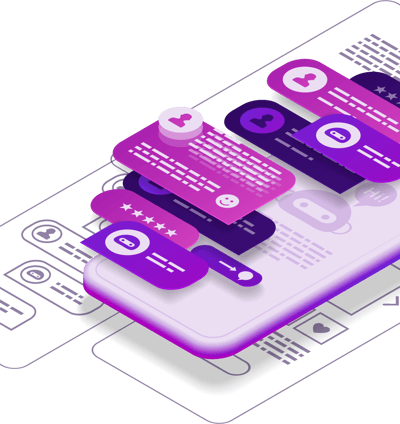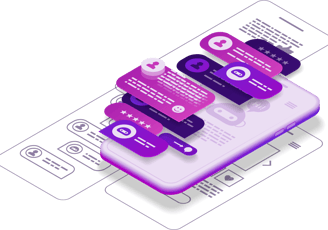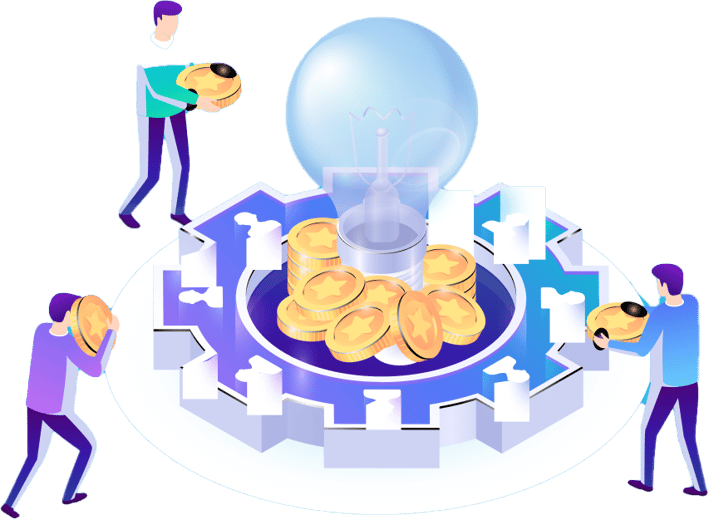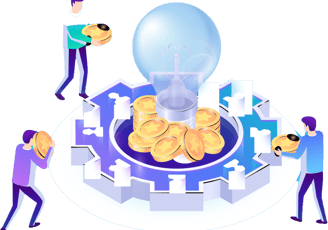 Services for Individuals & Institutions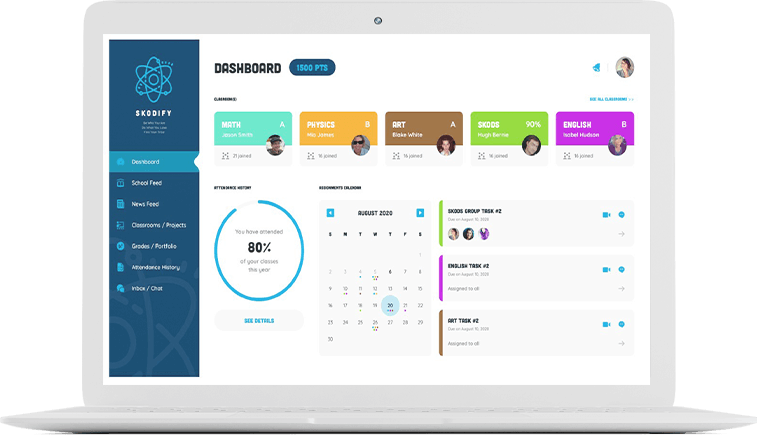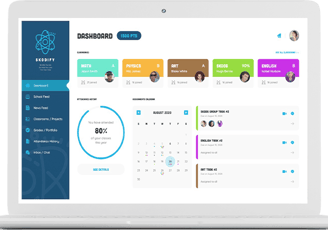 From personalized skills assessments to tailored career guidance, we provide a comprehensive suite of services to support your growth and success.
Beyond individual 'skills passports', our platform serves as a white-label SaaS solution for institutions, seamlessly integrating with various systems. From powering academic LMS to driving entertainment casting solutions, Mindoa is the "Intel Inside" for human capital applications—versatile, powerful, and tailored for success.
Sample Features You'll Love
Dynamic Profile Creation: Seamlessly merge your academic achievements, tests, assessments, and professional projects into a powerful portfolio.

Smart Matching: Discover collaborators, projects, and like-minded peers, all thanks to our proprietary algorithm.

Tailored Learning Recommendations: Get course content and skill-building suggestions specifically designed for where you are and where you want to go.

User-Driven Courses: Contribute to our thriving community by creating and sharing your courses.

Earn-to-Learn Rewards: Receive points for honing your skills and completing projects. Exchange them for exciting rewards.

Comprehensive Analytics Dashboard: As an individual, get detailed insights on your comparative skills gaps, your course roadmap progress, your points wallet, and your recruitment inquiry rates. As an institution, you can get comparative insight on department and talent performance, skills and performance gaps, deliverable KPIs, training attendance insights, and so much more.
Not the actual dashboard (LMS mock-up)